Borderlands - According to sources consulted by Variety; actress Cate Blanchett is in talks to play Lilith in the adaptation of the game Borderlands.
The studio behind the production, Lionsgate, declined to comment on the information so far.
If the deal is announced, Blanchett will bring one of the protagonists of the game franchise to life. In the story, she is one of the few women in the galaxy belonging to a class of "mermaids" with special powers, such as the manipulation of space-time.
In the first game, she was one of four playable characters. Afterwards, she returned to appear in other games, but as non-playable.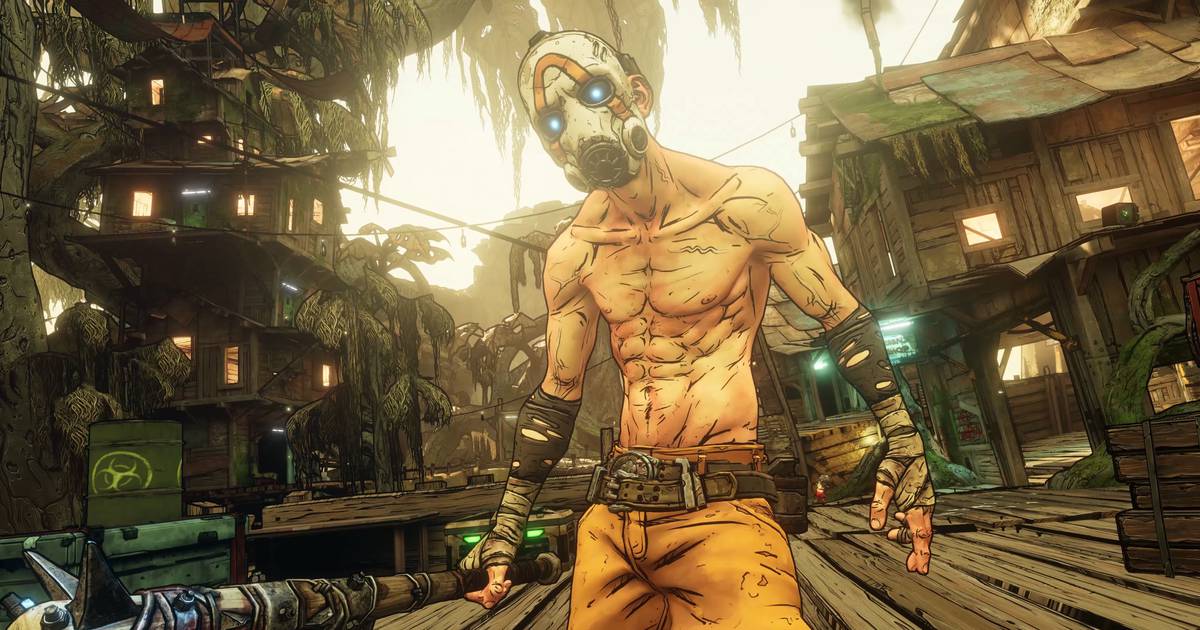 About Borderlands
Originated in 2009, Borderlands is set on a planet called Pandora, which was explored by a mega-corporation and, after being abandoned, became a lawless land a la Mad Max. The franchise had three main games and two derivatives: Borderlands: The Pre-Sequel (2014) and Tales from the Borderlands (2015), by Telltale Games. The most recent title was Borderlands 3, released in 2019 for PC, Xbox One and PlayStation 4.
Adaptation to Cinemas
The theatrical adaptation was announced in 2015; but it hadn't won any more updates yet. Avi Arad, from the Spider-Man films, takes charge of the production alongside his son, Ari Arad. Eli Roth, known for running The Hostel and starring Inglorious Bastards, runs the project.
There is no premiere date for the film or additional information about plot and cast
Anyway, remember to access more news, but also access the game page.