Call of the sea - Inside Xbox, first, brought several releases and among them we have the Call of The Sea, game inspired by the myths of HP. Lovecraft, but with different environments
About Call of The Sea
It's 1934, in the far reaches of the South Pacific. Norah crossed the ocean following the trail of her missing husband's expedition and finds herself on an exuberant island paradise - an unnamed and forgotten place, dotted with the remains of a lost civilization.
What strange secrets does he keep and what can Norah discover in her search for the truth?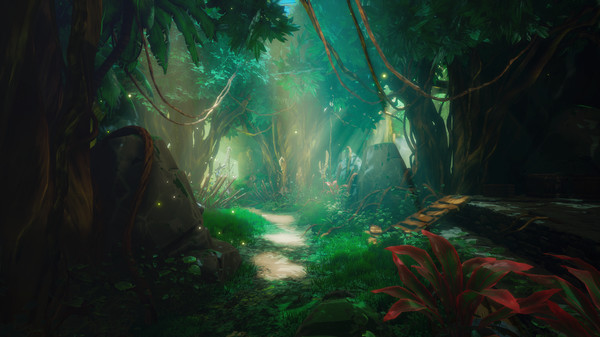 Explore the beauty
Explore a stunning tropical island (meticulously modeled in Unreal Engine 4), filled with fantastic landscapes, lost ruins and hidden mysteries.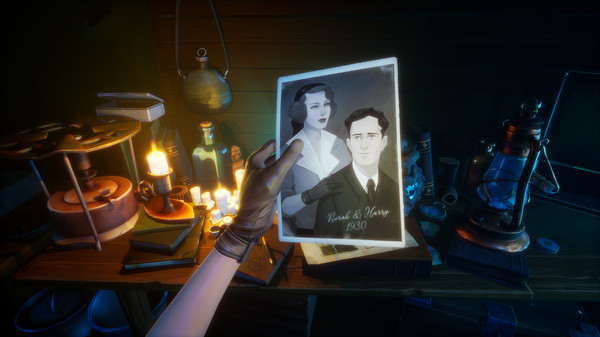 Meet Norah
Experience a study of the emotional and charming character of a woman on a journey of self-discovery, fully voiced by Cissy Jones (Firewatch, The Walking Dead: Season 1).

Dive into the depths
Immerse yourself in an adventure based on stories, but full of suspense and surreal surprises from Lovecraft's tales.

Search by meaning
Investigate the clues left by a previous trip, piece together what happened and solve a variety of smart puzzles.
Anyway, if you are interested, access the official game page, but also access more news