Fortnite is launching another show, this time with the famous DJ Diplo, and to celebrate, players can pick up not one, not two, not three, but four new skins that react to the music by changing colors.
The Fortnite item store is selling the "Envision + Party Style Set" before Diplo's show, which starts July 31 at 14:XNUMX pm ET.
The character in the center with the mask is "Envision", which you can get for 1.200 V-bucks. Clearly, she is here to encourage adequate social detachment in Fortnite. However, her outfit is not reactive to music, but she comes with an amazing item for her back. It is a DJ mixing disc, suitable for a Diplo show, which is reactive to music and seems to light up on the sides while spinning. It looks like the Fortnite version of a Yu-Gi-Oh duel disc, but attached to your back.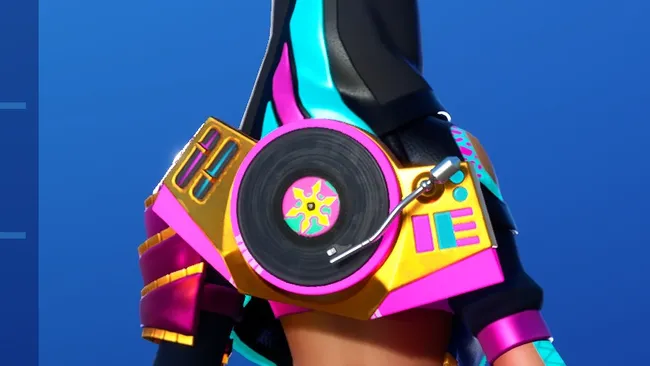 The other skins, Nightlife, MVP Party, Diva Party and Star Party, are basically like waterproof clothes that shine and flow like lava lamps as the music plays, and you can bet they'll come out during Diplo's events. The Nightlife skin recently debuted for another occasion, but the other three are new. Each of these skins has 1.500 V-bucks.
Apparently, the Envision skin will only be available until shortly after the Diplo show, so buy it as soon as you can, if you want.
Fortnite Diplo
For those unfamiliar with Diplo, he is a famous DJ who worked with Justin Bieber, Skrillex and Noah Cyrus, among many others, as is usually the case with great electronic and hip-hop artists. He was also a co-founder of the Major Lazer group. I can't say I'm a fan of his, but it sure will attract a crowd of players at Fortnite's new social hub, Party Mode Island. Check out more details of the event on Official Site.
See also: Epic Games Store: Loja is implementing achievements and mod support.