Bohemia Interactive has just announced the next DayZ Free Weekend, starting on Thursday, February 13 and ending on Monday, February 17. To play DayZ for free, visit the DayZ store page on Steam and install the game, as simple as that.
For those infected with the DayZ experience, there will also be a 40% discount on the base game, as well as a 10% discount on the Livonia DLC, recently released, if survivors wish to continue playing after the free weekend.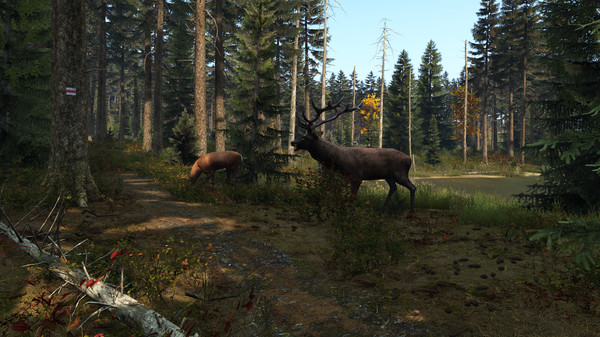 The free weekend comes just after update 1.07, which focuses on bug fixes, tweaks and optimizations, and despite featuring only a few new pieces of content - like new types of weapons and ammunition - it brings a great addition to the map: Amusement parks. To find out more about the new update, see the full changelog
DayZ recently won the Better With Friends award at Steam - a testimony of the game's ability to bring people together, offering a relentless environment, where teamwork can mean the difference between life and death. On this Valentine's Day, players can make the most of the free weekend - grab a friend or two and venture out on a romantic walk through DayZ's post-apocalyptic desert. Remember: those who stay together, survive together!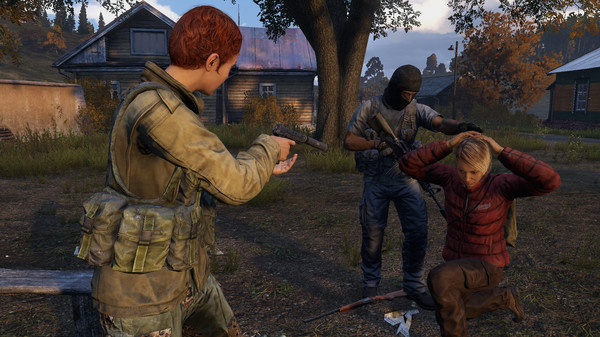 About DayZ
Anyway, the post-Soviet country of Chernarus is hit by an unknown virus, turning the majority of the population into infected frantically. The struggle for resources created a hostile mentality among the survivors, causing what remains of humanity to collapse. You are one of the few immune to the virus - how long will you survive?

DayZ is a relentless, authentic and open world online sandbox game; Where each of the 60 players on a server follows a single objective - to survive as long as possible, by all means necessary. Every decision matters - without saved games and without extra lives, every mistake can be lethal. If you die, you lose everything and start over.