Doom Eternal first of all, it's a lovely game about blowing up demons; but it looks like the game's Kernel mode now has an Anti Cheat and that seems to be making players pretty upset.
Doom Eternal is negative
The game made an update by adding its new anti cheat in the last Update. The first Patch of the game launched Denuvo Anti-Cheat, a new product from the developers of the famous (Not so dear) Denuvo Anti-Tamper
The players' response was quick and furious. The game has received 3.700 negative reviews on the Valve platform since the update was released, but if we compare; the game had 4000 negative reviews since its launch on the platform in late March.
The count only increases every hour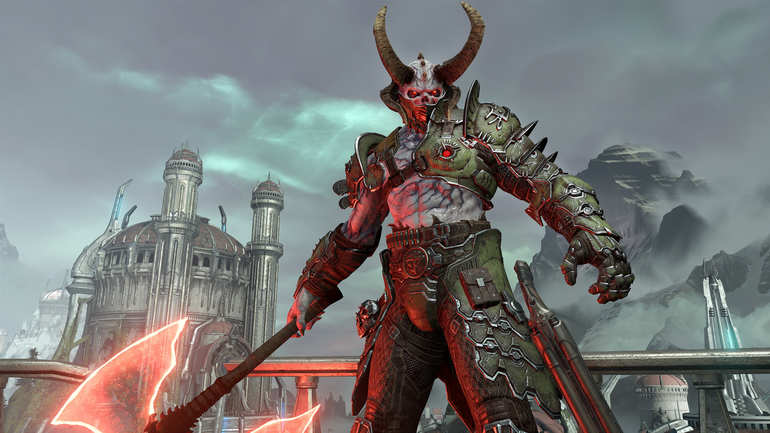 The players
It is definitely a sea of ​​dissatisfaction, although it is not clear at the moment that a corrected campaign is planned. Since the addition of Denuvo Anti-Tamper to Doom Eternal; players on forums like the Reddit - and criticism Steam negatives - reported reduced performance or a non-playable game.
On the other hand, Denuvo's Anti-Cheat maker, Irdeto; says the software is compatible with GDPR and does not collect any personally identifiable information.
These negative criticisms are much more likely to be the result of similar frustration around the beta version's anti-cheat. Valuing.
A very large number of players turned against the software in kernel mode as Anti-Cheat. Many think that this type of program is very powerful and intrusive for this purpose.
Valorant players also reported problems with the program, including interference with the software used to regulate the system temperature.
Anyway, remember to access more news, but also access the official game page