First, the official broadcast of the Free Fire PL 2019 league broke audience records on Brazilian YouTube, becoming the most watched live on the platform.
Reaching a total of 760 thousand people watching simultaneously, the Pro League 2019 managed to surpass the game between Corinthians X Racing in the Copa Sudamericana which was the first place with 430 thousand simultaneous spectators, as it must now hold the title for a long time.
The three most watched live streams from YouTube Brazil are: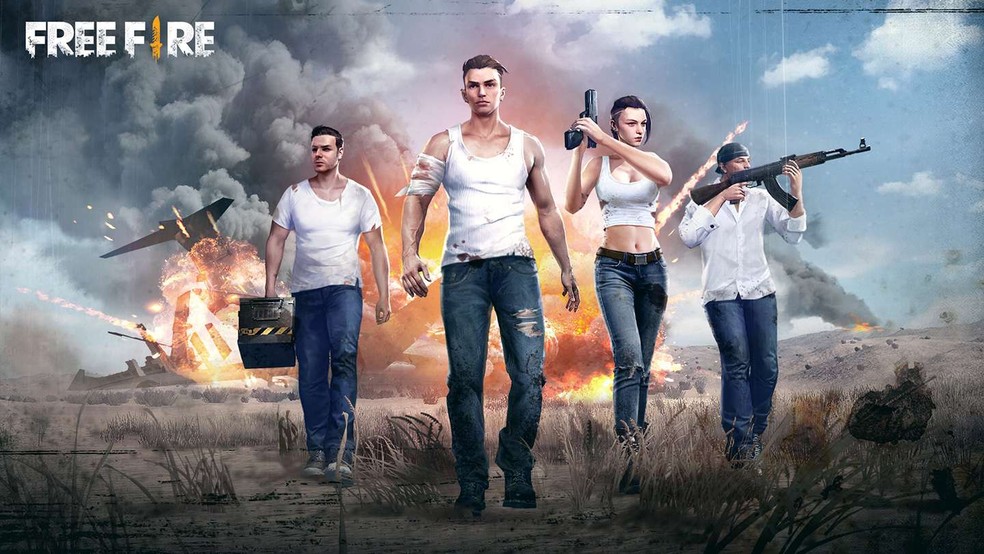 Free Fire PL 2019 (Final) — 763 thousand
Corinthians x Racing –438 thousand
Presidential debate - 381 thousand
Until the publication of this note, the video of the Free Fire final has 12 million views. The champion team was New X, which took the prize of R $ 35 thousand.
Free Fire is a free battle royale for Android and iOS,
Anyway, for more news, please click here.
And to access the official game page please click here.
About Free Fire
Garena is a mobile action-adventure electronic game of the battle royale genre, developed by 111dots Studio and published by Garena. The game got an open beta in November 2017 and was officially released for Android and iOS on December 4, 2017
The game consists of up to a total of fifty players who fall from parachute on an island in search of weapons and equipment in order to kill other players. Players freely choose their starting position, pick up weapons and supplies to increase their lifespan in battle.
Free Fire is a battle royale developed by 111dots Studios, and can be played online on mobile. Up to 50 people fall on an island and must seek resources, equipment and weapons to defeat other players. In addition to the Google Play Store's "Best Game by Popular Choice" award in 2018, the game's championships were also the third most watched content on YouTube. The game can be downloaded by App Store e Google PlayStore.
Leave it in the comments and enjoy to read more about Free Fire on Our site.