On the last day 26 Microsoft revealed the next free games for those who subscribe to Games With Gold in June / 2020. For the Xbox one were revealed Shantae and the Pirate's Curse e Coffee talk, for the Xbox 360 and backwards compatibility we had Destroy All Humans! e Sine Mora.
Also check out: PS Plus June 2020: Star Wars and Call of Duty are the titles of this month!
About the June 2020 Game With Gold games
Shantae and the Pirate's Curse
Shantae and the Pirate's Curse is a game developed by WayForward Techologies and was initially released for Nintendo 3DS and Wii U. Then, the game was released for Switch, PS4, PC and Xbox One.
Anyway, the game is a platform style game with a very beautiful pixel art based art that makes the gameplay very interesting.
Coffee talk
Anyway, Coffee Talk is a romance game developed by the Indonesian company Toge Productions and released on January 29, 2020 for PC, Switch, PS4 and Xbox One. Therefore, the game basically consists of being a person who listens to many other people's problems and helps them by giving them a cup of coffee in their cafeteria.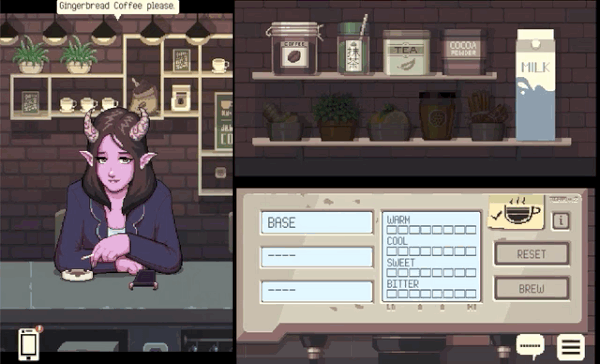 Destroy All Humans!
Destroy All Humans! was released for Xbox and Playstation 2 on June 21, 2005, so it ended up marking the lives of many players and deserves a super honorable mention in this list of games!
Sine Mora
Sine Mora is an FPS game developed by Digital Reality and Grashopper Manufacture and was released for Xbox 360, PC, PS3, PS Vita and iOS.
Anyway, to access games with gold games from June / 2020 you need to enter the dates:
Shantae and the Pirate's Curse - 1st to 30th of June
Coffee talk –16 June to 15 July
Destroy All Humans! - 1st to 15th of June
Sine Mora - 16th to 30th of June