A Microsoft announced which free games will be available for download through the program Games With Goldfrom the service of Xbox Live Gold e Xbox Game Pass.
The games available for that month have Vikings: Wolves of Midgard and Truck Racing Championship for Xbox One, Dark Void and Hard Corps: Uprising on Xbox 360. The latter will NOT be available in Brazil, and Darksiders have replaced it. All four titles are compatible with the S and Series X / S line consoles.
The first title is an RPG with a Nordic theme, as the name suggests. The game is patented by Games Farm and was launched on the tracks in 2017. Good name for those who like the genre. The game will be available from April 1st to 30th.
The second is a truck racing game, very Formula Truck style. The game carries a lot of interesting features like 45 trucks with their official looks, including major manufacturers such as Volvo, Man, Freightliner and Western Star, 14 circuits, including official routes from the Euro Truck Racing Championship, as well as Laguna Seca, Circuit of The Americas and Fuji Speedway. Interesting game for those who are connected in racing inspired by real life. The game will be available from April 16 to May 15.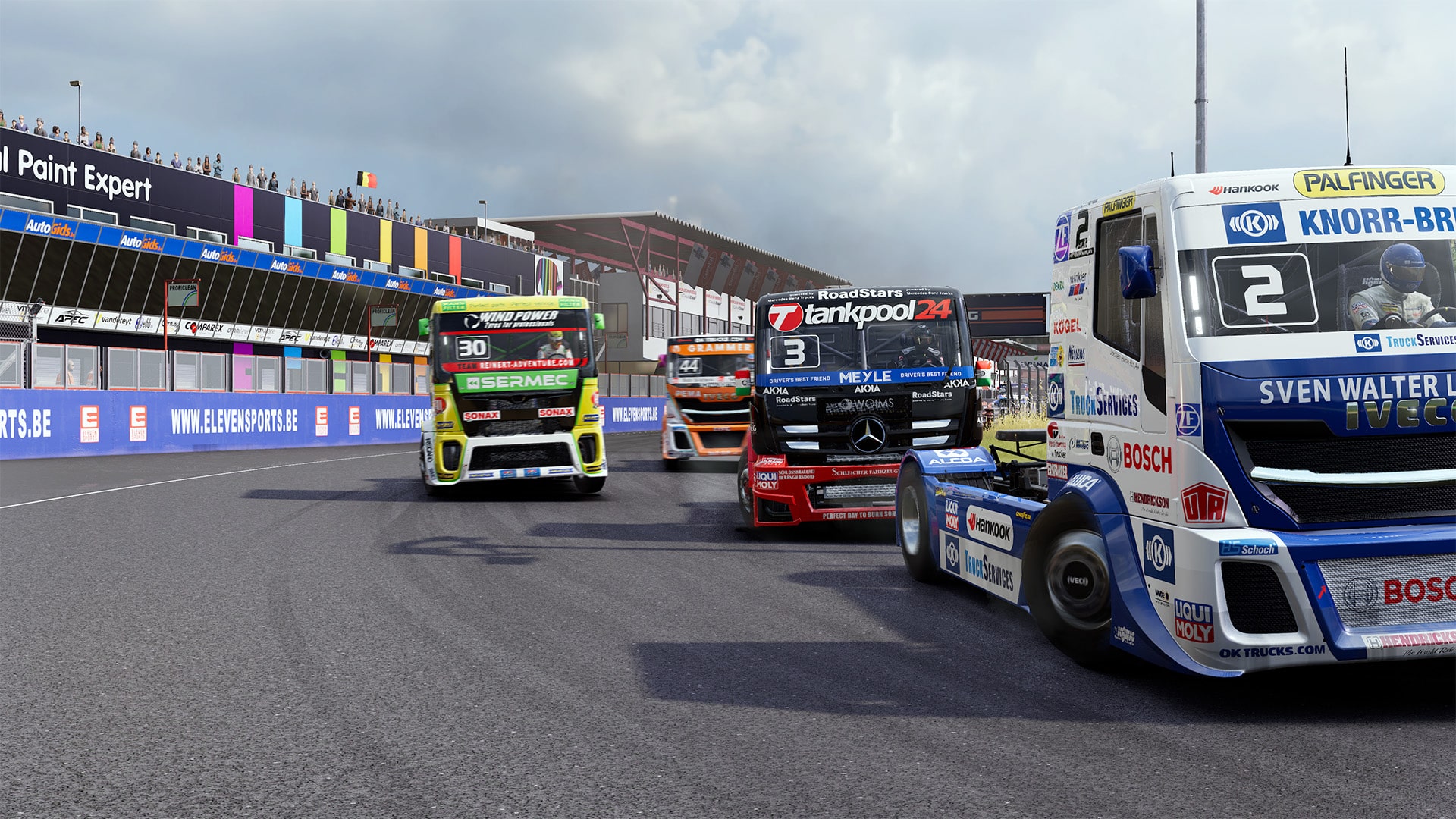 Dark Void is a classic title from the legendary Capcom, much expected in 2010, the game has a space theme and has a lot of land and air action. The main objective of the game is to face off against an alien threat that was once a problem in the past and now wants revenge. This title must arrive between the 1st to the 15th of April.
The last title is Darksiders, since Hard Corps: Uprising will not leave for Brazil. The game's story takes place before Earth's apocalypse, with angels and demons fighting among the rest of the world. You command War, an apocalyptic knight.
About Games With Gold, Xbox Live Gold and Xbox Game Pass services
The subscription service that allows you to play online from Xbox brings you many benefits and free games monthly at an affordable cost. Games With Gold is a Microsoft benefit that has accompanied users since the golden years of Xbox 360, passed through Xbox One and today also operates for the current generation run by the powerful Xbox Series X / S consoles.
If you are a fan of titles that were born at the time of the X360, know that Microsoft has announced that it will launch all games of that generation for the Xbox One through the back-sharing, through Games With Gold, of the Xbox Live Gold service.
If you don't have Xbox Live Gold, know that the giant Microsoft has thought of everything so that you were completely sure that you are on the right side and that you will not regret it later. Xbox Live Gold also integrates the Xbox Game Pass service and to find out information regarding values, news, news and monthly updates you can follow everything by clicking here.
If you prefer to subscribe individually, the monthly plan for R $ 34,99 or quarterly for R $ 85,99. But think about it, with Xbox Game Pass, you will have more advantages in addition to also purchasing Xbox Live Gold itself.