In this post you will know the exact location of each Deadpool float to complete the new Fortnite 3 challenge. Season 3 Chapter 2 brought new challenges, among them we have the Marvel Deadpool involved again. So players have to find the anti-hero's inflatable buoys on the Yacht and complete the mission.
At first the buoys are located on a Deadpool yacht located at the top of the map; above Pleasant Park, in area E1 of the map. When you get there, you must go to the Deadpool Yacht and inside it you will find the buoys to complete the challenge.
Deadpool Buoys Location
Anyway, after finding the yacht and getting to it, you need to find the right buoys? So here's the location of Deadpool's inflatable buoys. Remember that you only need 3 to complete the challenge, but there are 4 scattered around the Yacht.
The first buoy is located on the top floor, where it is possible to access both from the roof and the balcony.
If you fall on the roof where Deadpool's head is; when you break where there is this shadow / yellow spot you will fall into a room that has an image of the anti-hero where you can find the first buoy.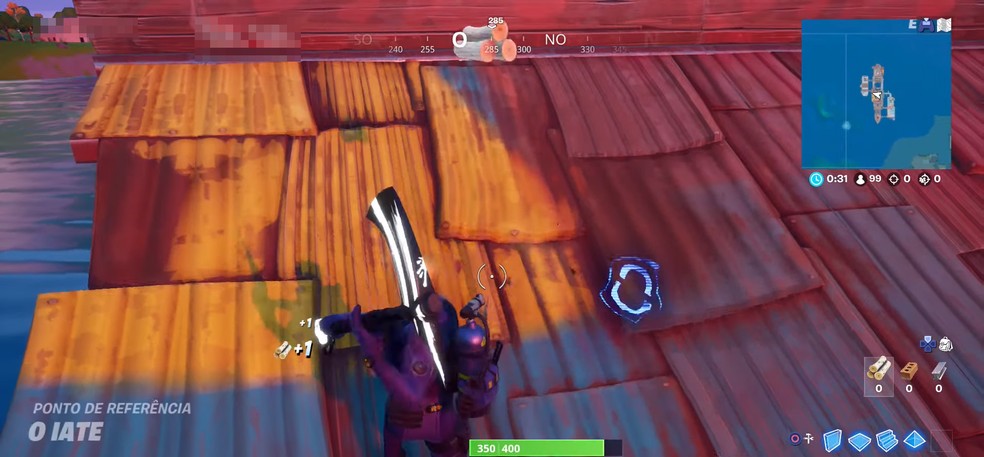 Inside that same room where the picture of the Deadpool is very elegant; so you can break the wall where his image is and go down two floors.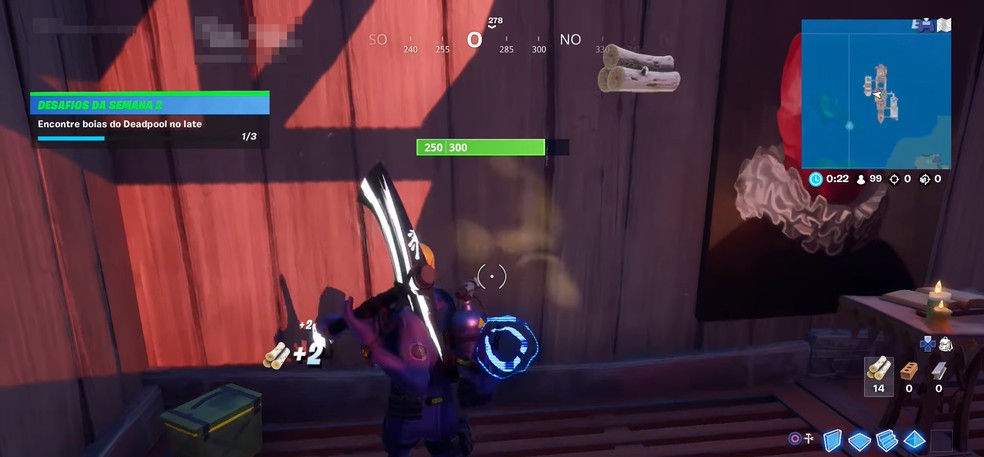 So Deadpool's second buoy is on the middle deck of the yacht; outside the main cabin and on the west side, between two lounge chairs next to an umbrella.
As well as the third inflatable buoy that can be found opposite the umbrella, in this orange container that looks like a fourth.
The fourth buoy can be found in the west corner of the ship, at the back of the yacht; in a hidden corner on the second floor below the wooden roof inside a small cabin, between two doors.
Season 3 Chapter 2 is just beginning and this is one of the new challenges; now that you know where to find Deadpool's buoys, you can find three buoys and complete the challenge with 35 experience points as a reward.
Fortnite 3 is available for Playstation 4, Xbox One, Nintendo Switch and PC through the Epic Store, Official Site.