The Nintendo Direct E3 2021 event within E3 already has an official date and time, and Nintendo promises a wide variety of announcements about Nintendo Switch games.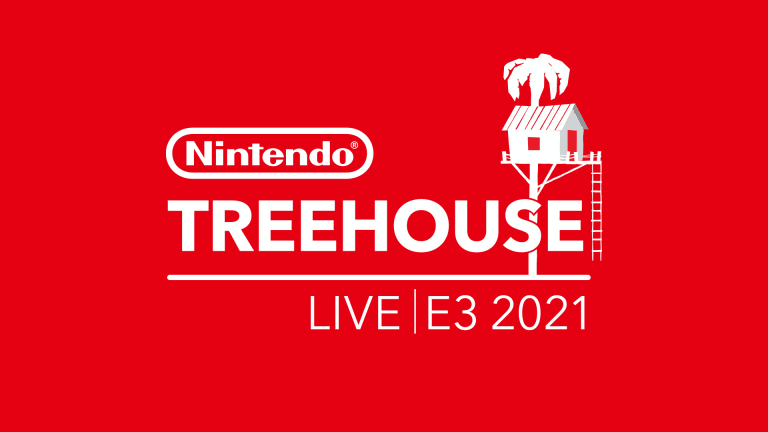 According to the official announcement of the Mario Brothers house, the event Nintendo Direct, within E3 2021, it will take place on June 15 and will last 40 minutes. Big N's presentation will focus exclusively on games coming to Nintendo Switch and, to the delight of console fans, most of the titles included in the presentation will be released later this year.
Following the end of Direct, there will be a three-hour Nintendo Treehouse: Live event, where Nintendo will invite spectators to watch "deep dives into the gameplay of a handful of games" on the Nintendo Switch.
Both events will be digital only and will be available to stream on Nintendo's official website – and also on its Twitch and YouTube channels, if events from previous years are any indication. By the way, Nintendo is keeping its Hanafuda cards (a traditional Japanese gambling game that uses cards with drawings instead of numbers. These cards were the first product manufactured by the company and their name derives from the name given to the best hand that is possible). have in this game) as close to her as she ever did in the past with regard to any specific planned announcements.
What's Coming on Nintendo Direct 2021
It seems increasingly likely that the Nintendo Switch Pro – or whatever Nintendo ends up calling the next version and hardware update of the Switch – will be unveiled before this year's E3. If Nintendo opts for a quick reveal for its new Switch, it could leave plenty of room to continue with demos of new things like games that will make use of its improved hardware during the Nintendo Direct E3 2021 event.
What is Nintendo Switch Pro?
The Nintendo Switch Pro is currently the name used to describe the console update rumor in the middle of the Nintendo Switch lifecycle. Rumors so far suggest that it will feature the following Nintendo Switch Pro specs:
Dock with 4K support
Full HD 1080p quality built-in screen
Longer battery life
These rumors began to circulate about the Nintendo Switch Pro in early 2019. Wall Street Journal reported the matter citing "Nintendo parts suppliers and software developers" in March 2019, saying the company was working on two new Switch models.
The first was a "cheaper option for casual gamers", which looks a lot like the Switch Lite that was released in the same year, but the other was described as a more powerful Switch Full HD model aimed at the more hardcore market. And the rumors haven't since.
Even if nothing appears about this new Switch hardware in Nintendo Direct E3 2021 and it remains just a rumor, Nintendo could easily fill the 40 minutes with just the games we're already waiting to see more of: the Zelda sequel development team : Breath of the Wild said they should have more information to share sometime later this year, and it would be awesome to have a new Splatoon game announced. Plus, there's Metroid Prime 4, which we can always expect to be the center of attention once again after development has restarted in 2019.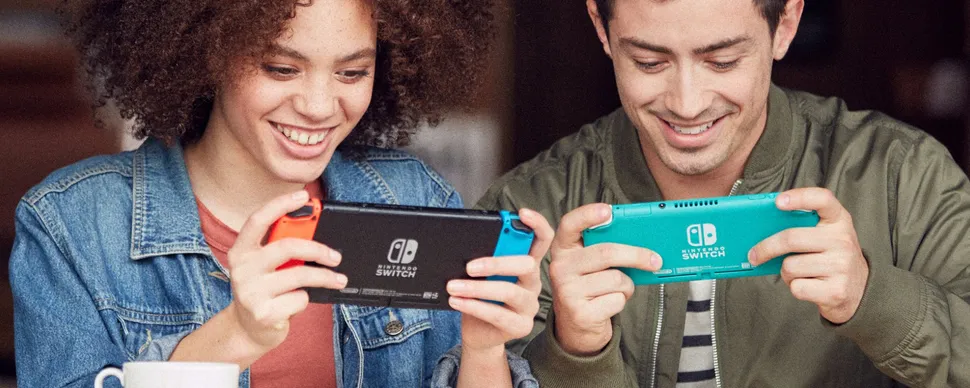 Another issue is that the Nintendo Switch is in a very strong position among consoles after a year of confined people and pursuing new activities to distract the mind, like a casual game like Animal Crossing: New Horizons, and it is certain that Nintendo will try keep that ball rolling for the rest of 2021.
Now tell us: What are you waiting to see at Nintendo Direct E3 2021 Are you excited for the 2021 edition of the E3? Leave it there in the comments and enjoy to read more about Nintendo on Our site.
Source: Games Radar