First, the Nuuvem catalog offers the option to purchase digital gift cards for 50, 100, and 200 reais for Xbox, and PlayStation virtual cards for 60, 100 and 250 reais.
But you can still purchase a subscription to PlayStation Plus for 3 or 12 months, or Xbox Live for 3, 6 and 12 months. A great novelty is the possibility to subscribe to Xbox Game Pass Ultimate for 1 or 3 months through digital gift cards, but with quality equal to normal.
Game Pass members save 20% on games as they have access to over 100 titles that can be played for free, such as Doom, Fallout 4, Elder Scrolls Online, Gears of War, Halo, Nier: Automata, and more.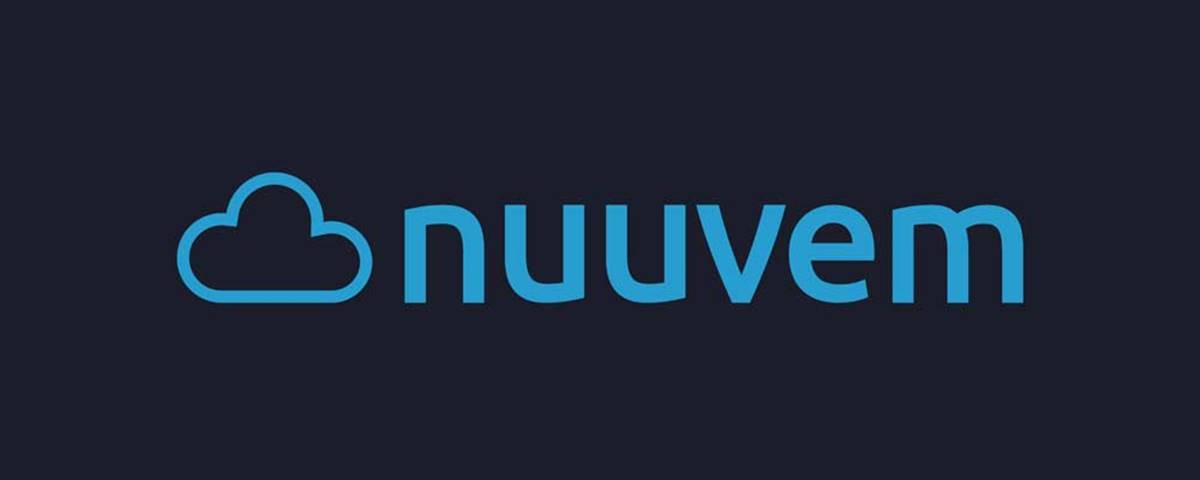 Check out the first releases:
Xbox
Digital Gift Card 100 Reais
Digital Gift Card 50 Reais
Live 12 Months - Digital Gift Card
Live 6 Months - Digital Gift Card
Xbox Live 3 Months - Digital Gift Card
Game Pass Ultimate - 3 Month Digital Gift Card
Game Pass Ultimate - Digital Gift Card 1 Month
Playstation
Virtual Card 250 Reais
Virtual Card 100 Reais
Plus - 12 Months
Plus - 3 Months
About Nuuvem
Nuuvem is the largest digital games store in Latin America, created by gamers and for gamers. Always thinking about the user experience, the store currently has 1,4 million registered gamers. Founded in 2012, the company was a pioneer in drawing the attention of the global game market to Brazil and other countries in the Americas, establishing direct partnerships with the largest game producers in the market, such as Warner, Ubisoft, Capcom, Rockstar, Take 2 and others. Working with the objective of always offering more affordable prices, Nuuvem today has a catalog with thousands of titles, which include launches and pre-sales. Know a little more at www.nuuvem.com.
Anyway, remember to access more news.