Plague Inc - My dears, the planet earth is not for amateurs, because when we least expect things that we thought very difficult become real.
The case in point is the case in which China has completely banned gambling throughout its territory in all virtual stores at the request of the government itself.
The action happens a few weeks after Plague Inc breaking several records downloads due to the outbreak of COVID-19 (better known as Coronavirus)
In a statement on the website of developer Ndemic, a spokesman wrote:
We have very sad news to share with our players from China. We have just been informed that Plague Inc. 'includes content that is illegal in China, as determined by the Cyberspace Administration of China' and has been removed from China's App Store. The situation is completely beyond our control. "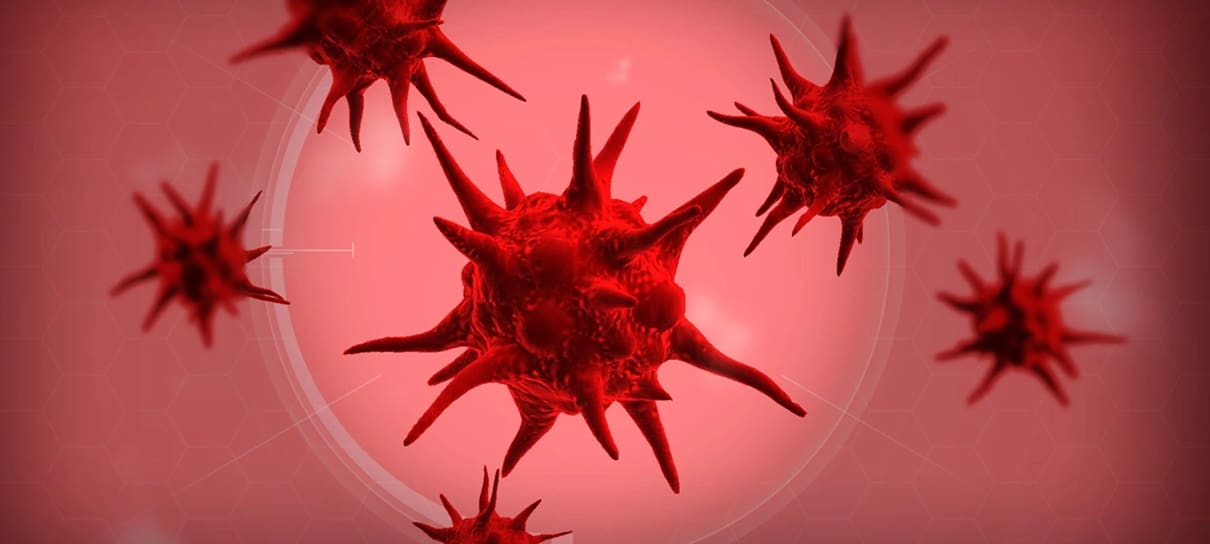 It is not clear whether the removal was a response to the game's success after the coronavirus outbreak, which began in China. Ndemic said it is working to turn the situation around by contacting the Cyberspace Administration of China and understanding the reasons behind the decision.
Previously, Ndemic released a statement asking players not to trust the game to obtain information about the spread of the Coronavirus - despite the developer spreading the educational value of the game, with public recognition from the United States' Center for Disease Control. Nothing will change for the game outside of China.
About Plague Inc
Plague Inc. is a real-time strategy simulation video game, developed and published by the UK-based independent gaming studio Ndemic Creations. The player creates and develops a pathogen in an effort to annihilate the human population with a deadly plague.
Anyway, remember to access more news
But also access the official website of Plague Inc to follow up on this case.