First of all, it is always good to point out that Sony Playstation always releases incredible trailers for its games, but this time it surpassed itself.
The Trailer released for State of Play has a unique mission. Make you want to be part of the Playstation family and I can say that he gets everything that was planned.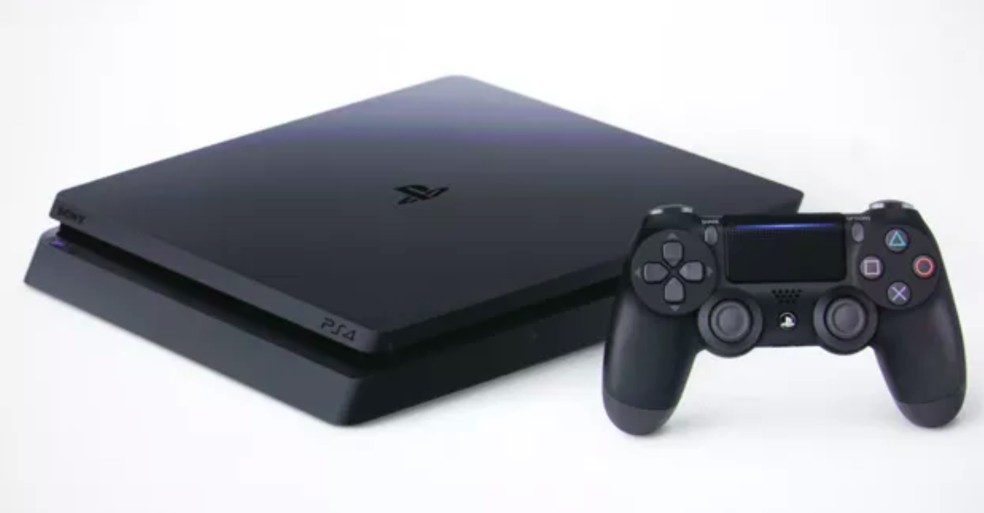 The Trailer has references to exclusive family titles
But it also has a space for large games that are part of all platforms and that players could check on their consoles.
With the title "It's Time to Play", the video references several games, such as God of War, Uncharted, Days Gone, Fortnite, Fifa, Crash Bandicoot, but also several other titles that we can try.
About Playstation
PlayStation is a series of video game consoles created and developed by Sony Computer Entertainment, but covering only the fifth, sixth, seventh and eighth generations of video games.
The brand was first launched on December 3, 1994 in Japan
It has a total of seven consoles - two of which are portable and also a "Pro" version -, a media center, an online service, a line of controllers and a palmtop, as well as several specialized magazines
To access the Playstation Brasil website please click here.
And for more news please click here.