Before Pokemon Go Fest 2020, Niantic started releasing another new feature in Pokemon Go. Initially in an effort to make the game easier in the midst of the coronavirus pandemic, the studio is introducing a new way to find and fight Team Rocket : Rocket balloons.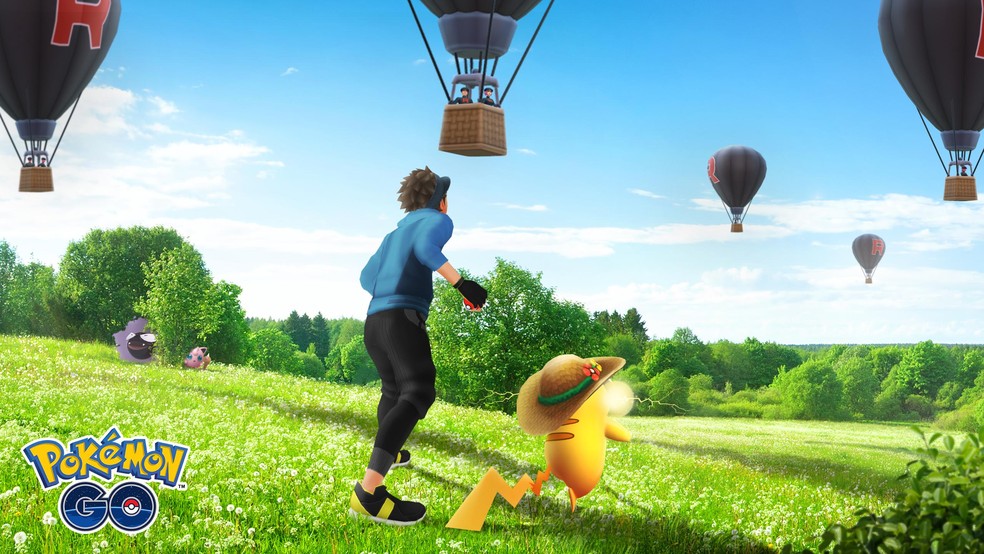 As you play, you periodically see a Team Rocket hot air balloon floating in the sky above the upper world map. Touch the balloon and a battle will begin with the grunt or leader of the Team Rocket who is piloting it. As before, you will earn rewards and have the chance to capture one of Team Rocket's Shadow Pokemon, if you can defeat them in battle.
At first Team Rocket balloons will appear in the game once every few hours and will only be available for a limited time. However, you can find more Rocket balloons during takeover events. If you have a Rocket Radar, you can also find one of the three leaders of Team Go Rocket - Cliff, Arlo or Sierra - in a balloon.
Furthermore, before adding the Team Rocket balloons, the main way to find a Team Rocket grunt was in an invaded PokeStop, which implied being in that physical location - something that is much more difficult to do now due to the coronavirus pandemic. Thanks to this feature, however, it should be much easier to capture new Pokémon Shadow, even at home.
Other Pokémon GO events
July is a busy month for Pokemon Go. Before the Pokemon Go Fest event, Niantic is offering a series of weekly challenges in the game. If enough players on each team complete, Niantic unlocks additional Pokemon to capture during the Go Fest weekend. The studio also joked that Mythical Pokemon Victini will make its debut during the second day of Go Fest.
Before that, July's Gastly Community Day will take place on July 19th. Legendary Kyurem is also appearing in Raid Battles at the moment, and there are new Field Research tasks for July. Download here.
See also: Neversong will be released for console.