The Division has already received 95% discount these last days; but now the Ubisoft decided to release the game so that everyone can play for a limited period.
The game is free until next Monday (March 02, 2020) on platforms PC, Playstation 4 e Xbox One
On the computer the game has to be downloaded directly by Uplay, but on consoles you only need to access the store of your choice and download it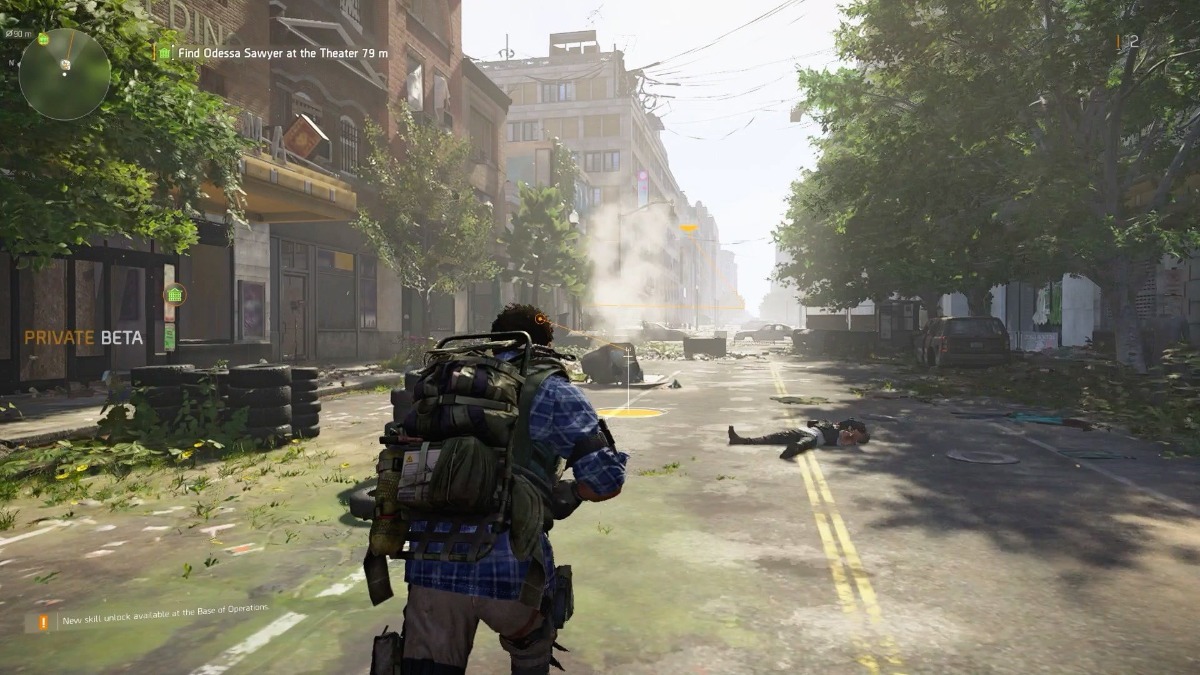 Seven months after the Green Poison outbreak, several Division agents are defending a civilian village from a bandit attack when the SHD Network, the system that controls its advanced technology and communications across the country, suddenly goes out.
The Player's Agent receives a distress call from the Washington DC Division when a new and larger force begins to attack the settlement. At the request of a fellow agent, they abandon the battle to answer the call.
The character goes to Washington DC to find the JTF's division and local base of operations, the White House, under attack by the hyenas. After repelling the attack, the agent is informed by Manny Ortega, the controller of the city division.
The agent finds that the majority of the country's leadership is dead or missing and the city is mainly controlled by three hostile factions: the hyenas, the excluded and the real children.
Ortega instructs the agent to work with Agent Alani Kelso to help civilian settlements, free the city and restore the SHD network.