It is today that Twitch Prime will give amazing games to its subscribers, but the cool thing is that it will give 6 full SNK games at once to enjoy through amazon games
Twitch Prime subscribers will first be able to redeem more than 20 classic SNK games over the next few months.
The first 6 are already among us: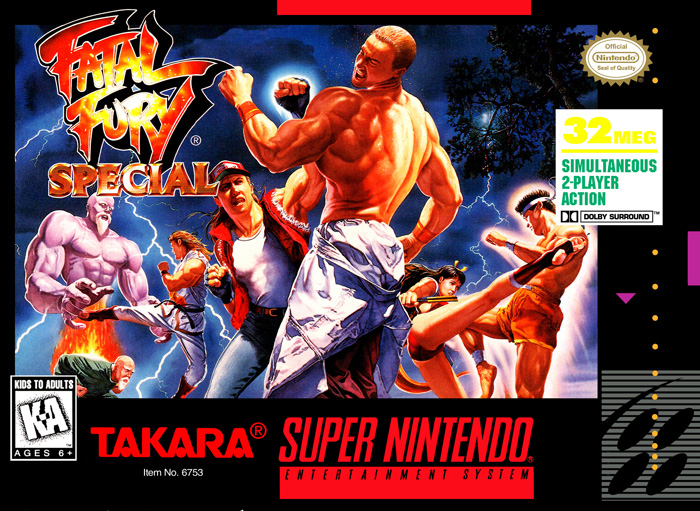 Fatal Fury Special
Fatal Fury Special is an electronic game produced by SNK. It is the first non-canonical title in the series and was the best seller of the old SNK. It was released in 1993.
The King of Fighters 2000
The King of Fighters 2000 is a video game made in the year 2000 by the game manufacturer SNK. It is the seventh game in the The King of Fighters series, the sixth episode in the series' history and the second game in the Saga Nests
The King of Fighters 2002
The King of Fighters 2002: Challenge to Ultimate Battle is a video game produced by the electronic game manufacturer SNK Playmore.
Samurai Shodown II
he named it Shin Samurai Spirits: Haohmaru jigokuhen, which in the West was known simply as Samurai Shodown II, is a game created by SNK, a continuation of Samurai Shodown. With exquisite art direction and excellent sound and visual effects.
Art of fighting 2
Art of Fighting (龍虎 の 拳 Ryuuko no Ken) is primarily a fighting game trilogy launched for the Neo Geo platform in the early 90s. It was the second fighting game franchise created by SNK, right after the series Fatal Fury, which takes place in the same fictional universe. The original Art of Fighting was released in 1992 and had two sequences: Art of Fighting 2 (龍虎 の 拳) in 1994 and Art of Fighting 3: The Path of the Warrior (ART OF FIGHTING 龍虎 の 拳 外 伝) in 1996.
Blazing star
Blazing Star is a shoot'em up video game developed by Yumekobo and published by SNK in 1998 for the Neo Geo arcade and home systems. It is an accompaniment of Pulstar and has a side scrolling action similar to its predecessor and different ships with different characteristics
Pulsar
Pulstar is a 1995 horizontal scrolling shooting arcade game published by SNK. Players control a starship on its mission to eradicate the Solar System from a hostile race of aliens that threaten humanity
The version of the titles is the western version, and the titles can be redeemed for a limited time, but, once downloaded, they will be accessible forever by members of Prime.
The trailer below shows more titles that are expected to appear over the next few months, including Metal Slug 2, The King of Fighters '98 Ultimate Match Final Edition, The Last Blade 2, King of the Monsters and more.
Anyway, remember to access more news, but also access the service website.