Valorant, the new Riot shotter that is currently in closed Beta, is heading towards the end of the Beta cycle for the official launch. It was made official today that the Beta will end on the 28th of May at 13:00 and with that it will not be possible to create queues until the official launch on the 02nd of June.
According to the official facebook post below:
About the End of Valorant Closed Beta
It was reported on the official website that it will still be possible to start a lobby until 12:59 pm, but as soon as 14:30 pm the servers will be completely shut down.
All Progress made in the game will be restarted so that players do not have an advantage over the one who played the Beta, but the unlocked items (which includes an exclusive keychain) will be kept.
The purchase of Riot Points will be disabled today, May 22 at 21:00 pm for store maintenance, but don't worry! You will receive your Valorant Points back at launch!
Your in-store purchases will be kept
You will retain your Valorant Points and still receive an additional 20% of that amount.
See also: Viper: How to play with the character!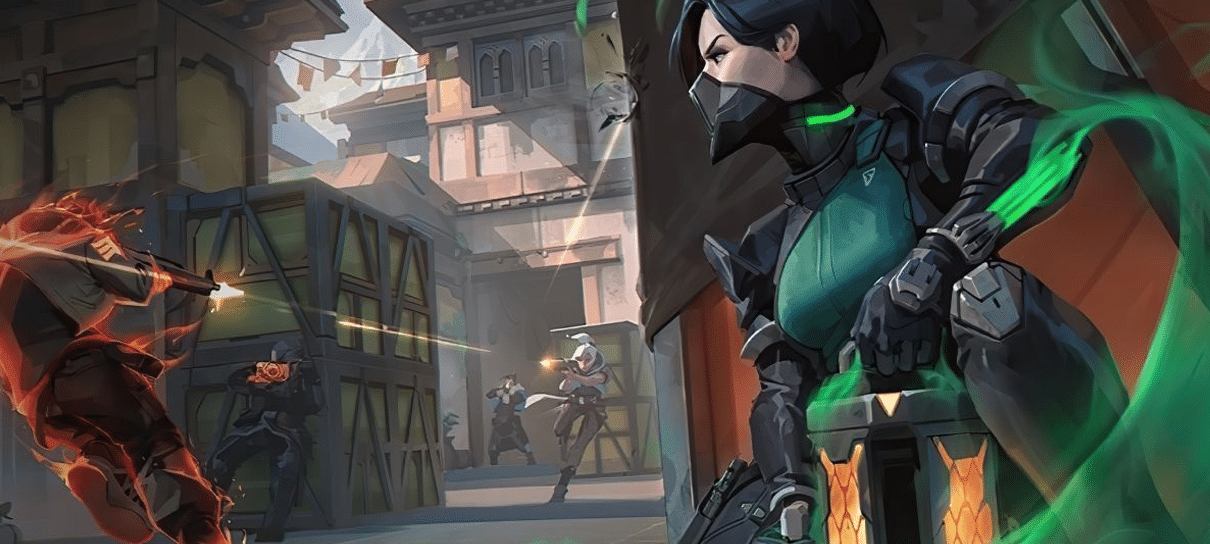 Important point about Valorant Closed Beta
Server transfers will NOT be available at launch. If you entered the Closed Beta wrong. you will not be able to take your progress to the correct server!
Now we have to wait for the official launch on the 02nd of June, but we can still enjoy the game until the 28th. So? Are you enjoying Riot's Shotter?
Anyway, remember to access more news, but also visit the game's official website.