Game service via streaming arrives on PCs and iOS on April 20 in a closed beta with limited access. Learn more about the service.
XBox Cloud Gaming arrives on PCs and iOS
Announced on April 19, iOS computers and phones will finally be able to access the game service via Microsoft streaming via Xbox Cloud Gaming. The announcement came via a post on Xbox Wire and describes the methods for participating in the closed beta. To be eligible for an invitation, a candidate must be an Xbox Game Pass Ultimate subscriber.
Microsoft's Xbox Cloud Gaming will be available through Microsoft Edge, Google Chrome and Safari browsers. For Apple phones and tablets, Xbox Cloud Gaming will not yet have an app on the App Store, and access must be through the iPhone / iPad's native Safari browser. In addition, the user will also need a Bluetooth or USB control.
Users who receive the invitation will have information on how to configure their device to play via Xbox Cloud Gaming. In the early stages of the beta, testing will focus on fine-tuning resources and creating a consistent experience across all platforms, while trying to ensure that games will work as well as possible. For more information on how to play, an updated list of supported devices and release notes, visit the support hub.
"Offering cloud games through the browser and having a streamlined universal landing page presents a great opportunity to make cloud games accessible to more players in more places over time."

Catherine Gluckstein
What is XBox Cloud Gaming
Xbox Cloud Gaming is Microssoft's answer to other streaming gaming services that have been rolling out to gamers, such as Google Stadia and Nvidia GeForce Now, and allow players to play great games without having a powerful machine at home, since all game processing is on the company's servers.
The player makes a live broadcast of the games, without having it installed on his machine, allowing even those who have a weak PC to play a state-of-the-art game, depending only on the internet connection. These services usually charge a subscription to give gamers priority access to the game or play for an unlimited time. Free accesses usually have a game time limit of up to one hour or you must wait longer to access the game.
The great advantage of XBox Cloud Gaming over its competitors is due to the huge infrastructure of Microsoft, which ensures that with its servers spread around the world, the player will have much less latency in the responses of the games, which can be decisive in some games, like racing game or FPS.
Currently Xcloud is available for Android, through an application, and on Microsft consoles, such as Xbox One and Series S / X for Xbox Game Pass Ultimate subscribers, and offers more than 100 games to be played remotely. Among the titles are the Halo franchise, Forza Horizon and Ori.
Cloud Gaming is currently free for all those with an Xbox Game Pass Ultimate subscription. Xbox Game Pass Ultimate, the free digital download service for Xbox One, Series X / S and Windows 10, costs £ 10,99 / $ 14,99 per month.
See some of the games on Xbox Cloud Gaming
Xbox Cloud Gaming has more than 100 games to play online and is always including new games. See some of the most recent and releases that will be coming to the cloud soon or may already be available to be played now.
Grand Theft Auto V
An action-adventure game developed and published by Rockstar Games. Take control of three protagonists - Franklin, Michael and Trevor as they reluctantly work together to survive Los Santos' criminal underworld and carry out robberies that will unite them for the rest of their lives.
Outriders
Recently launched and going to XCloud, this is a third-person shooter with RPG elements, developed by People Can Fly and published by Square Enix. You are the Outrider, a superpowered soldier who was tasked with helping humanity survive on the hostile planet, Enoch. Take on this wild world alone or with your friends in a three-player co-op mode.
Zombie Army 4: Dead War
A third-person shooter developed and published by Rebellion. Hitler was defeated, but his army of zombies remains at large. Load up your weapons and gather your friends in four-player cooperative mode to free Europe from the zombie threat.
MLB The Show 21
A baseball game developed by San Diego Studio and published by Sony Interactive Entertainment. Choose your favorite player and move up the ranks to become the captain of your own baseball team and dominate the major leagues online.
Disneyland Adventures
A children's party game developed by Frontier Developments and published by Xbox Game Studios. Explore a virtual recreation of Disney World, participate in various fun activities and mini-games with your favorite Disney characters.
Rush: Disney / Pixar Adventure
A children's platform game developed by Asobo Games and published by Xbox Game Studios. Join your favorite Pixar characters and travel across six worlds on a fun adventure for the whole family.
Rain on Your Parade
An action puzzle game developed and published by Unbound Creations. You play like a cardboard cloud with one goal in mind - to rain on everyone's parade. Cause all types of storms and hurricanes by flying through 50 levels of carefree chaos.
Yakuza 6: Song of Life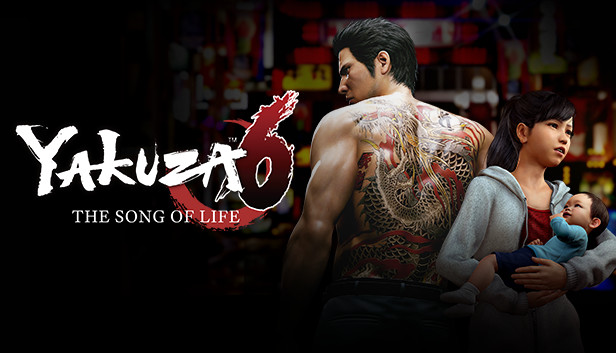 Action game developed and published by Sega. In this game the protagonist, Kazuma Kiryu, has to investigate the whereabouts of his adopted daughter, Haruka, and look after his newborn son. To escape his past, Kazuma will move to the seaside city of Onomichi. But getting out of the mobster world is never easy.
Halo: The Master Chief Collection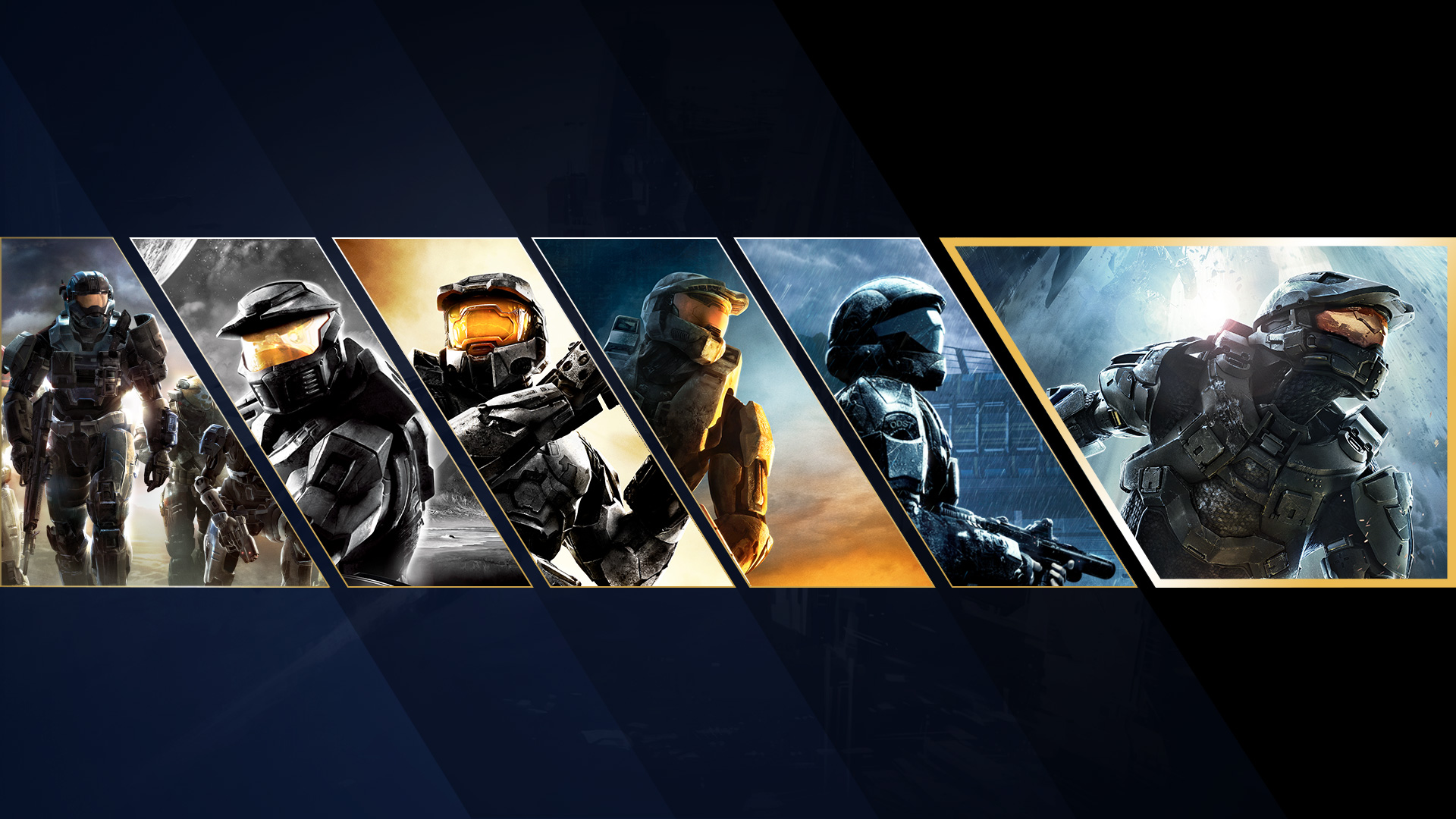 A compilation of the six first-person shooter games in the Halo series, originally released in November 2014 for Xbox One and later on Windows between 2019 and 2020.
Backwards compatibility
Microsoft is adding other games through backward compatibility with previous Xbox 360 titles for XCloud. Xbox Game Pass Ultimate subscribers can now play classic titles like Gears of War 2, Fallout: New Vegas, Banjo-Kazooie, The Elder Scrolls IV: Oblivion and Kameo: Elements of Power.
So, are you going to win an invitation? Tell us how you are playing online via your PC or iPhone. You can also read more about Xbox on Our site.