Youtube with PS4 error - You may be experiencing problems with your YouTube account through the Playstation 4 app, but rest assured that you are not the only one with this problem when trying to use the features of the Google program.
Since the end of May, many players have reported that the application when running blocked the system or prevented access by an "unexpected error".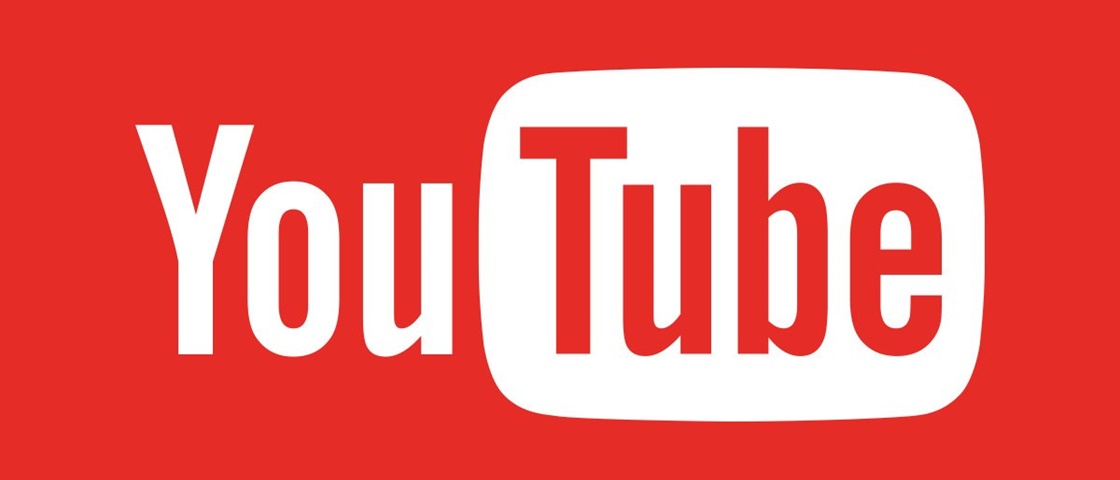 Youtube with PS4 error
As soon as the first complaints came up, the Youtub team had already promised a correction update, but several days have passed and the problem still persists.
Now the official profile of the platform on Twitter has made a statement on the matter and said he is having trouble resolving the situation.
Fixing the PS4 login issue is taking longer than planned - We guarantee to be working on it! Meanwhile, it is possible to stream YouTube to PS4 via the mobile app
Anyway, this announcement is also published on the platform's official page. The interim solution may help some, but those who are used to console navigation will still have to wait for the official correction.
At the moment the YouTube app with error on PS4 still persists.
Anyway, remember to access more news, but also access the official website of the platform.