Well, at first, we should all stay at home due to the quarantine due to the Corona virus, which is why gamers created # Games4Quarantine. In this hashtag, they post daily news, information and etc. about free games to be played during quarantine. Our team made a selection of the games that in our opinion are the best and we have put together this list here. Along the list, we will teach you how to catch the games!
List of the best games from # Games4Quarantine
1 - Tomb Raider
We published an article yesterday showing the games that were released by Steam during this quarantine to be downloaded, and Tomb Raider is among them. One of the best AAA games of the decade is now available to download completely for free and is sure to make you forget about quarantine.
To see how to redeem this game, access our article on 5 free games from Steam.
2 - Watch Dogs
That's right, Ubisoft's hyped game, Watch dogs, is now free at Epic Games during # Games4Quarantine. The game tells the story of Aiden Pierce, a highly capable hacker both physically and mentally who seeks revenge against ctOS for a family disaster.
To redeem the game, just enter the Epic Games Launcher and search for "Watch Dogs", then just redeem and it will be permanently yours.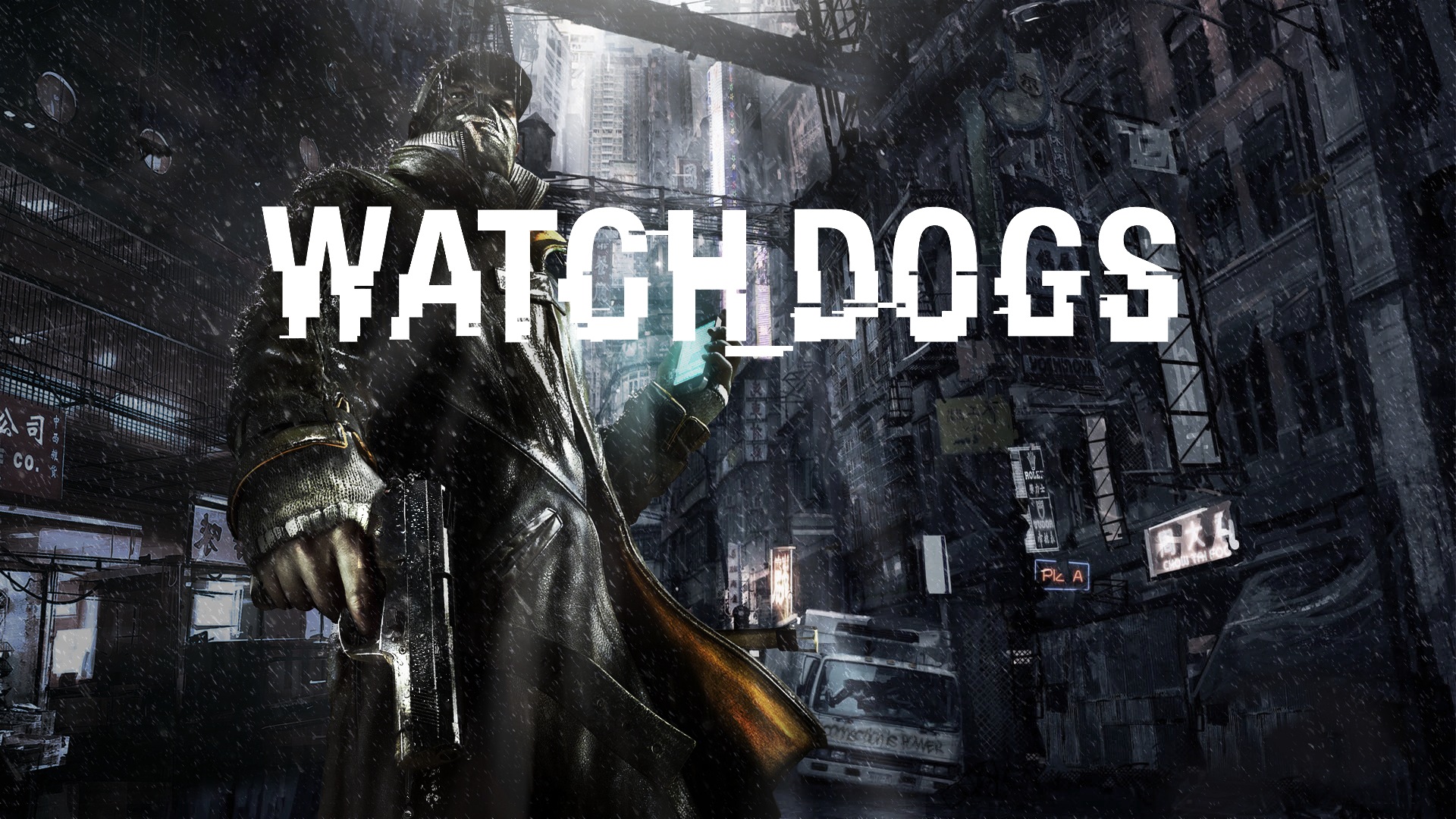 3 - The Stanley Parable
Also at Epic Games, we have Stanley Parable available, a highly critically acclaimed game that contains elements of exploration and a very interesting narrative!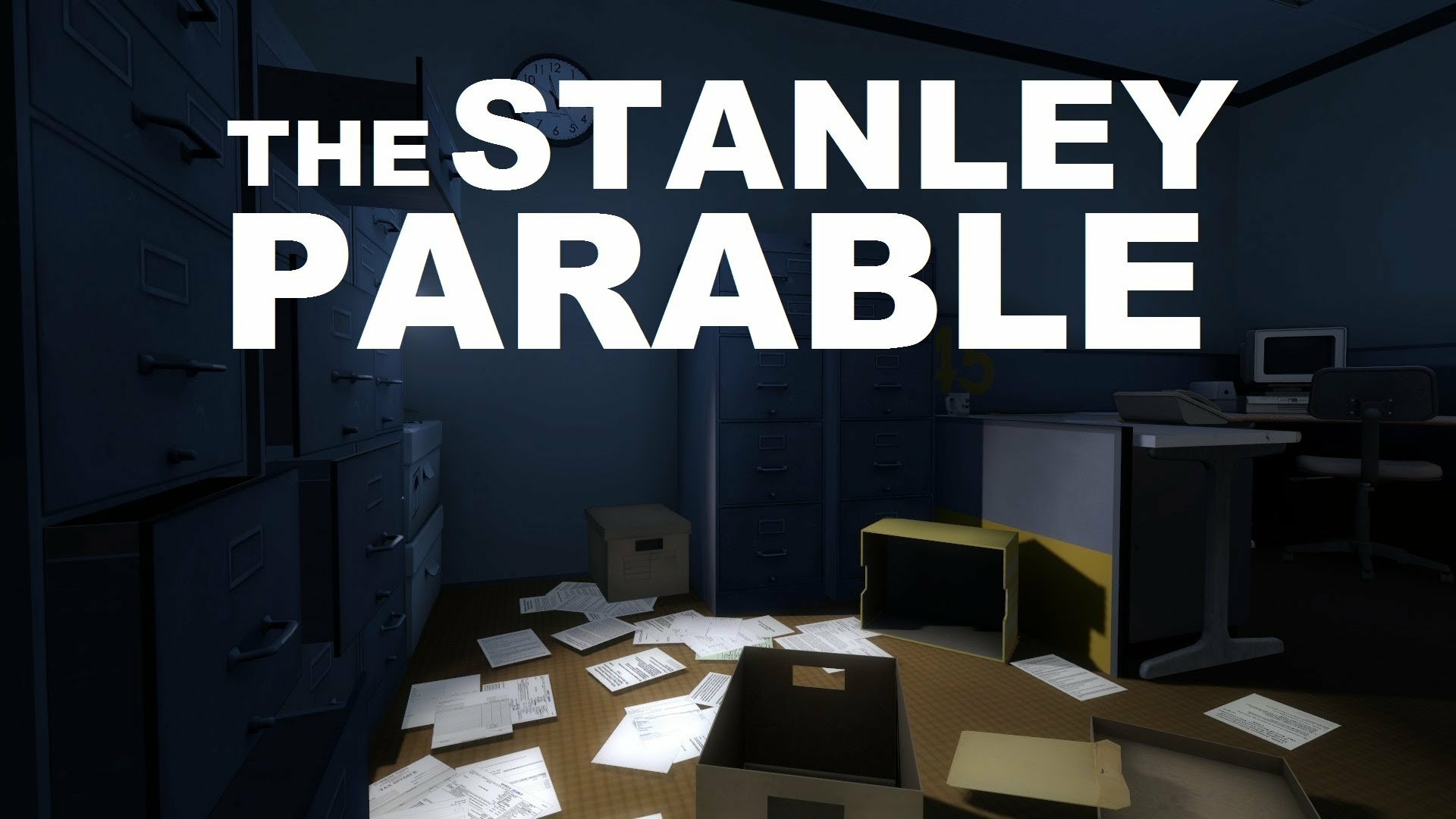 To redeem the game, just enter the Epic Games Launcher and search for "The Stanley Parable", then just redeem it and it will be yours permanently.
4 - POSTAL: Classic and Uncut
POSTAL is a very controversial game for many, but it can really be funny and bring many hours of fun. The game that was banned in more than 10 countries because of its excessive violence does not contain a central and narrative story; You are just an antisocial psychopath who literally wants to kill everything you see, or even commit even more terrible acts.
The game is available through the GOG.com store; And it can be accessed by the link below:
https://www.gog.com/game/postal_classic_and_uncut
5 - Dandara
Finally, the Brazilian indie company Long Hat House also demonstrated its support for the cause of # Games4Quarantine on twitter. The company posted the tweet below:
That is, to win a free copy of Dandara just enter the tweet above, retweet with # Games4Quarantine and place the platform you want to receive the game! But WARNING: Dandara's copies are limited, so hurry up to get yours before it's over!
Anyway, in addition to the games already mentioned here, we have a list on our website with the 25 Best Free PC Games! Come in and check it out for a safe and quiet quarantine!