Roller Champions - First of all, registration is now open for the Roller Champions closed alpha; free and team sports game (PvP); where teams of three players use skates to try to outdo their opponents and score more goals in an arena full of fans.
But it is necessary to pass the ball to the teammates, deflect or hit the opponent and be hungry for a goal to reach victory. The closed alpha period runs from March 11 to 23, on Windows PC, and registrations must be made by clicking here.
Developed by Ubisoft Montreal, Ubisoft Winnipeg (Canada) and Ubisoft Pune (India), Roller Champions was announced at E3 2019 and should be released later this year.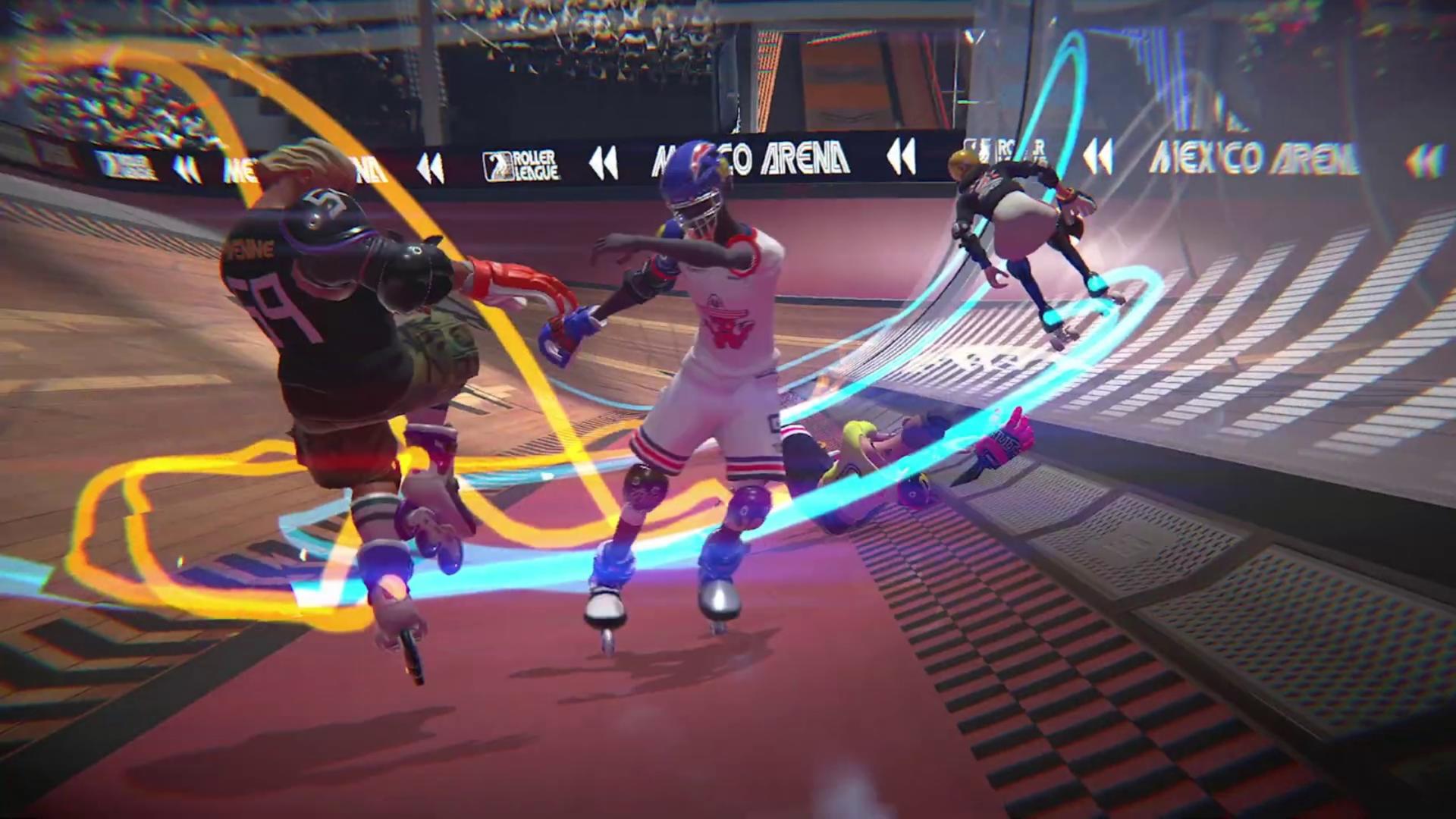 Roller Champions' closed alpha gives players:
At first, opportunity to send your feedbacks to the Ubisoft development team
Win an exclusive in-game costume that can be worn when Roller Champions is released.
But in closed alpha, players will also be able to experience many new features compared to what was presented at E3, such as:
Character customization: players can create a character and customize it with around 70 items; like gloves, skates, clothes and helmet and hair styles.
New Arena: players can experience the largest and most impressive arena of all time, Chichén Itzá, which has curves; unevenness and other elements that provide better navigation and gameplay.
New moves: players can check out exciting moves, such as extended tackle and aerial tackle, and others in a team; like the grapple boost, the grapple double jump and the grapple double pump.
Registrations to participate in the closed alpha must be made in www.rollerchampions.com.

Anyway, remember to access more news.