Desperados III Trailer with Miniatures is very well thought out
Desperados III dolls trailer is a great idea, as the game shows a lot to that child who played strong Apache. It is, first, nostalgic and second, very well done with the theme.
Desperados III believes that actions speak more than words, so here is our real life miniature action trailer, made in miniature landscapes, all printed in 3D and handcrafted, and filmed on a single table, which will become the gameplay of the game.
See also: Desperados III - Everything you need to know
Free demo available!
Can't wait to try Desperados III? Well, here's your chance: a free demo (PC) with an unconditional stealth and tactical game level, is now available on GOG.com.
Check and see if Desperados III will be your favorite game this summer, when it will be released on June 16, 2020.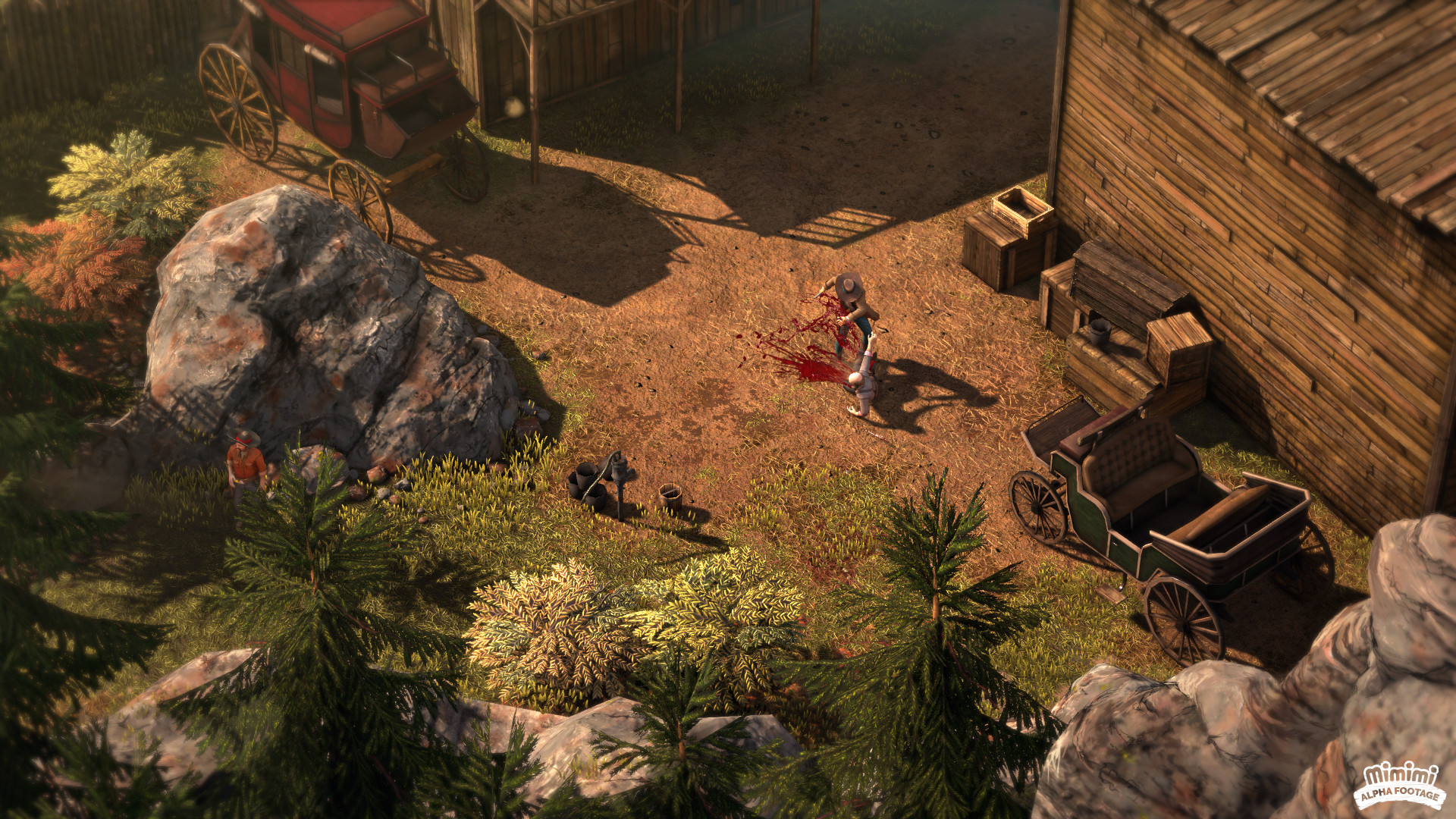 About Desperados III
Desperados III is a stealthy and tactical action game, based on stories, set in a cruel Old West setting. In this long-awaited prequel to the beloved classic Desperados: Wanted Dead or Alive, John Cooper will join forces with runaway bride Kate, the shadowy killer Doc McCoy, the giant hunter Hector and Isabelle, a mysterious New Orleans lady. In pursuit of Cooper's redemption, his adventures lead him to his gang of rural cities, over swamps and riverbanks and, finally, to a dramatic confrontation worthy of the legends of the Wild West.
Play smart if you want to succeed. A good plan can make the difference between survival and finding yourself at the point of sale for a pistol. Combine your team's special skills to overcome each difficult challenge in your own style.
Resources
Play five unique characters, but each with a very unique skill set
Experience true freedom of choice, as the game has countless different ways to overcome any obstacle
Defeat large groups of enemies with careful planning and execution
Witness the glory of classic Old West settings, such as border towns, mysterious swamps, scattered modern cities and more
Choose from non-lethal and deadly attacks, stealth and blazing weapons
Adjust the game to your playing style with various difficulty settings and special repeat challenges
Showdown mode allows you to pause the game at any time and react to ambushes or surprise attacks
Anyway, remember to access more news, but also access the official game website.