Marvel Ultimate Alliance 3 - First, the game was recently released, but it has already had its first expansion pack announced. The announcement was made on the Marvel panel of San Diego Comic-Com and will feature 5 playable characters, adding to the already vast cast of game heroes.
The first DLC will see the light of day on August 30 and will bring Loki, Cyclops and Colossus free of charge.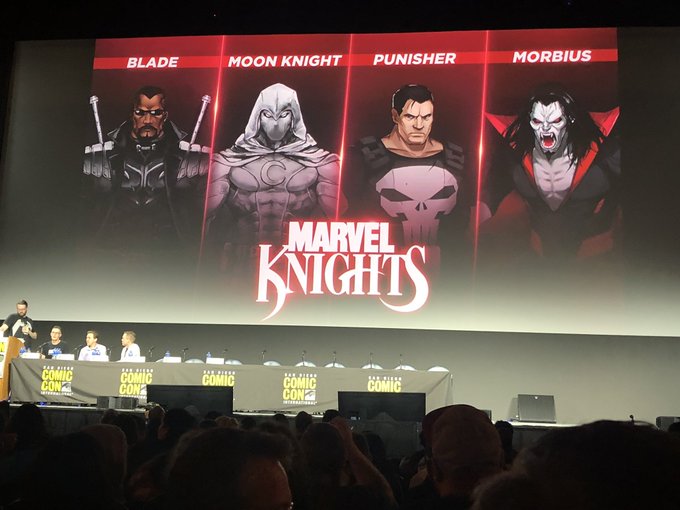 Nintendo's European website lists the Marvel Knights: Curse of the Vampire expansion for September 30. The second expansion is already paid content and is part of the title's Game Pass. In the expansion it is possible to play with Blade, Moon Knight, Morbius and Punisher. In addition to these playable characters, the expansion also includes extra content with the theme of Fantastic Four and X-Men.
About Marvel Ultimate Alliance 3
It is a video game developed by Team Ninja from Koei Tecmo and published by Nintendo for the Nintendo Switch
It is the third installment of the Marvel: Ultimate Alliance series after the 2006 game and Marvel:
Ultimate Alliance 2 2009 is the company's first game published by Nintendo. It is set in a universe totally different from the two previous games.
Marvel Ultimate Alliance 3: The Black Order is now available for Nintendo Switch.
Anyway, to access Nintendo's official website, please click here.
But for more news, please click here.