At first, on Thursday (11/07/2019), Until Dawn's studio, Supermassive Games, revealed that its next horror game, Man of Medan, will have a multiplayer game mode
The multiplayer game adds an online mode for up to two players, but also another location for two to five players.
And it was also revealed that the title will be the first chapter of an eight-game horror saga called The Dark Pictures Anthology
Each title will tell an unprecedented, but similar to Until Dawn story exploring a different subgenre of horror and elements multiplayer, the only link between them will be a mysterious character known as The Curator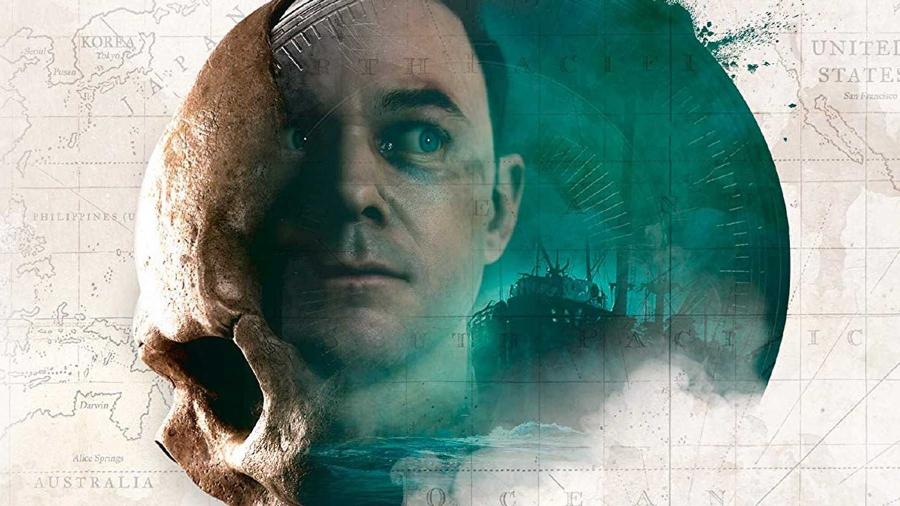 Supermassive's initial plan is to launch two games each year with a six-month spacing between them.
Anyway, Man of Medan will be released on August 30 this year for PlayStation 4, Xbox One and PC.
About the developer
Supermassive Games is a game development studio founded in 2008 and located in Guildford, England, known for launching the adventure and horror game Until Dawn. The studio specializes in developing games for the PlayStation video game series
The Dark Pictures Anthology are individual, cinematic horror games with ramifications that can be played with an online friend. In Man of Medan, five friends set out on a diving trip that soon becomes something much more sinister.
To access the official game page, please click here.
And for more news, please click here.