The big game development company and digital distribution Valve, announced last Tuesday (26) for the American news site The Verge, which will cancel the production of the Steam Controller; product made by the company that promised to be a new way to use a computer controller.
Check also: Steam removes several games from its catalog
Finally, to support the decision, the Valve put the Steam Controller with an absurd discount of 90%, making the product go for only U $ 5,00 (excluding shipping).
Likewise, in Brazil, unfortunately, control cannot be acquired officially.
This decision, however, may have to do with another supposed control that is being developed by Valve, (according to rumors of the site PCGamesN).
The Steam Controller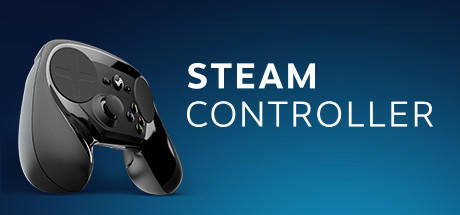 O Steam controller it was an attempt by Valve to revolutionize the way people used controls on their computers. However, the controller had very little acceptance in the world market, due to its strange and uncomfortable design, which had few buttons and two huge sensors.
Unfortunately for the company, the Steam controller, officially launched on November 10, 2015 and was only 4 years on the market.
Overview of the control and its functionalities
Dual trackpads

High definition tactile response

Analog lever

Two-phase triggers, with 10 ° travel each, a magnetic flow sensor and a tactile switch

Gyroscope and accelerometer, allowing it to be used as a steering wheel and other forms of motion control

Configurable layouts

Local multiplayer, if available in the game

Wired or wireless (dual mode)

USB 2.0 via Micro USB port (cable not included)

Approximate wireless communication range: 5 meters. Actual range may vary.

Over 40 hours of gameplay using the included AA alkaline batteries
Anyway, for more information about Steam Controller, visit the website: https://store.steampowered.com/app/353370/Steam_Controller/