Borderlands 3 - Firstly, it is important to emphasize that platform exclusivity is what keeps the competitive market functional and makes players need to join other platforms to reach the games they want to play so much
But it seems that Borderlands will be a game that will overcome its exclusivity that was formerly through the Epic Games Store on the PC and will find new spaces.
The title is heading to Steam with its new story content DLC now in March
According to Gearbox, cross-play will be supported on Steam and the Epic Store on March 13, which means that all Borderlands 3 players on the PC can hit the same pool. Unfortunately, there is still no update on the cross game between different platforms - PC, PlayStation 4 and Xbox One
Guns, Love, and Tentacles: The Marriage of Wainwright and Hammerlock
It reaches all platforms on March 26th. It takes place on the icy planet of Xylourgos and pits players against an army of horrors from Lovecraft, which threatens to ruin Sir Hammerlock and the big wedding day of Wainwright Jakobs. There is a little bit of provocation in the trailer above.
This will be followed in April by the final update to the Borderlands 3 Mayhem 2.0 game - which includes more than 25 new modifiers, ranging from big-head mode to The Floor is Lava - alongside another limited-time free event, Revenge of the Cartels. May, meanwhile, promises a new Eridian-themed Takedown and challenges new bosses.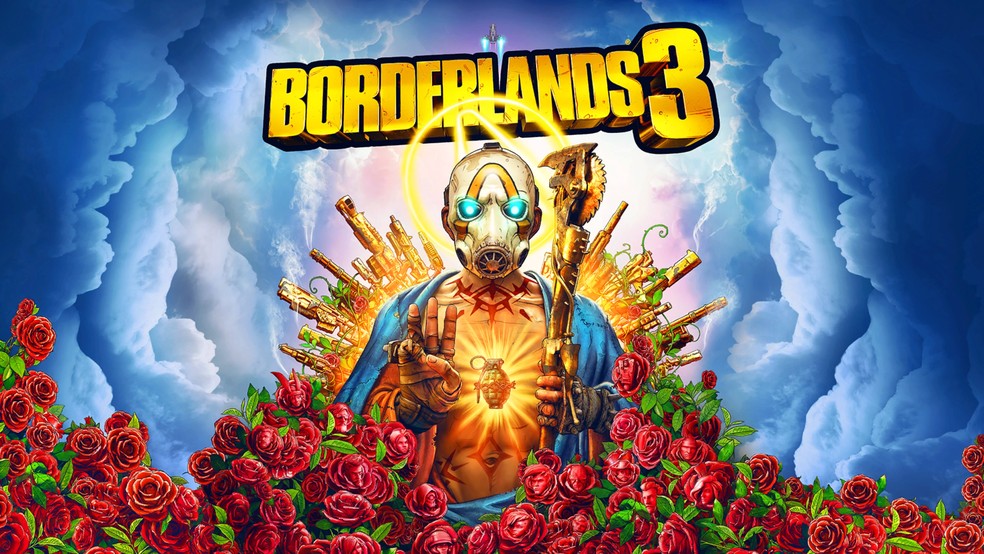 About Borderlands 3
Borderlands 3 is an action RPG electronic game developed by Gearbox Software and published by 2K Games. It is the sequel to Borderlands 2 and the fourth main title in the Borderlands series. It was released on September 13, 2019 for Microsoft Windows, PlayStation 4 and Xbox One
Anyway, remember to access more news
But also access the official website of Borderlands 3