First, Dead Space writer Antony Johnston took to Twitter to warn people that he has been working on a great game for about two years - and that in "totally unrelated news" people should check out the PS5 event on this Thursday.
As some of you know, I've been working on a big video game for almost two years.

In totally independent news, all of you are expected to attend the PS5 launch event on Thursday.
While it's not much to go on, as we assume that many games will be revealed during Thursday's big event, Johnston offered a little more teasing in a follow-up tweet. The clue ... doesn't help much, but it's something.
Tip: you play a character having a lot of fun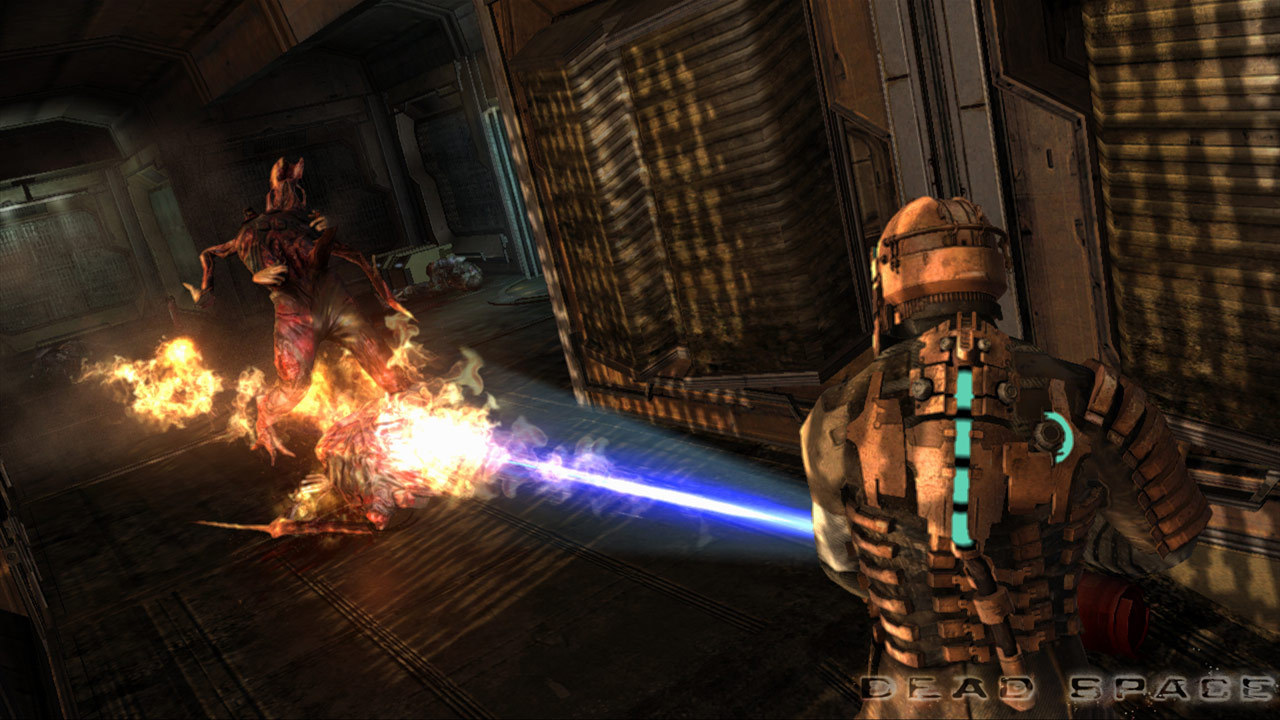 Let speculation begin!
Sillent Hill? It could be that the franchise has once again become more prominent with the new DLC for the game Dead by Daylight that will launch on June 16

Dead Space? Great chances too, as fans have been asking for new things from the franchise for a long time.
Anything else? What do you think it will be? Whatever the case, we will not have to wait long, as the revelation is very brief.
Anyway remember to access more news, but also access the event website